HOW MUCH GROWTH CAN WE FIND?
Think BIG
Anything's possible when navigating with the voice of the customer.
"We think we listen, but very rarely do we listen with real understanding, true empathy. Yet listening of this very special kind, is one of the most potent forces for change that I know."
- Carl Rogers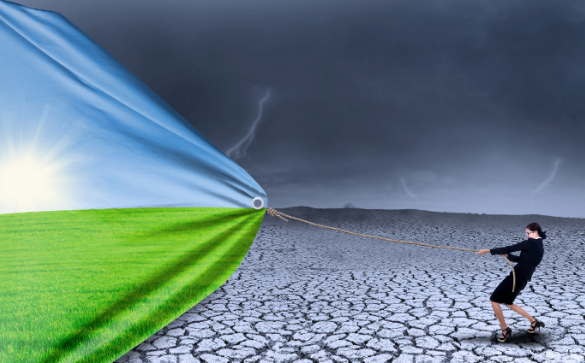 I've learned how to drive growth.
I know a model that works, no matter the industry
I was taught early on to think from the customer perspective. I've been applying this philosophy throughout my career to drive results in a number of industries. I've leveraged, created, mastered, and shared a number of tools for growth.
Learn more in the Growth Tools section.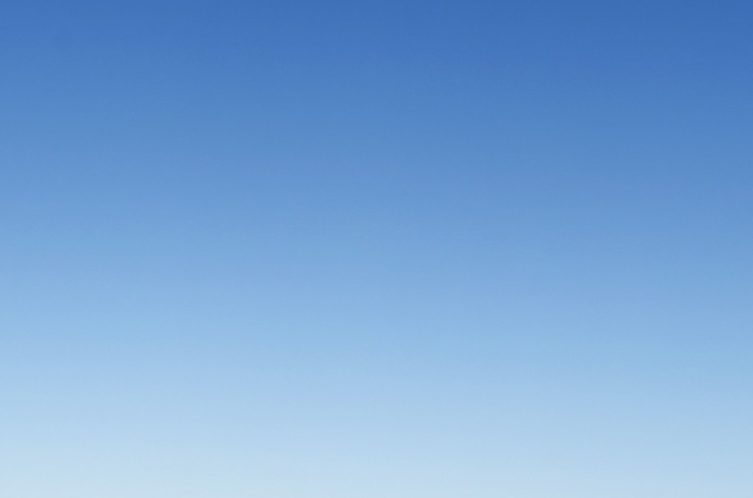 Charlotte L. O'Neal Growth Guru
(possibly your next great hire)
Let me take a moment and introduce myself. I am an innovative and results-oriented R&D, product management, and strategic marketing leader with a track record of driving significant growth in a variety of industries on a domestic and global scale.
Explore this site to learn more about my growth philosophy and tools that have produced smile-worthy results, time and again.
If you need an inspirational leader on your team with the right tool set for growth, let's connect.